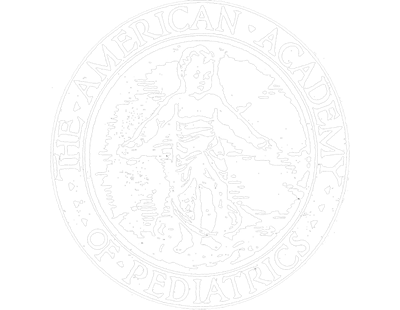 Watch the latest promotional video for the American Academy of Pediatrics.
View Video

CDC has established the US Zika Pregnancy Registry to better understand the virus.
Learn More
The Louisiana Chapter of the American Academy of Pediatrics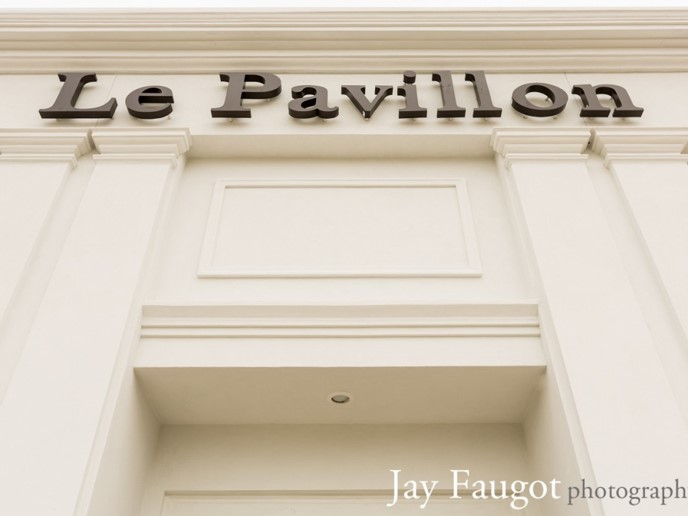 August 18-20, 2017
Le Pavillon
1913 Kaliste Saloom Rd.
Lafayette, LA 70508
Please Click here if you are interested in Sponsoring or Exhibiting.
Healthy Louisiana Quick Links
The list of contacts below are for Medical providers interested in contracting with a Healthy Louisiana Plan. If you are a Medicaid recipient with questions about Healthy Louisiana, please call the Enrollment Center at 1-855-229-6848.