The Louisiana Chapter of the American Academy of Pediatrics
2020 Potpourri in the Cloud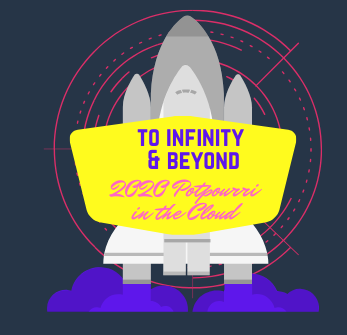 August 20-22, 2021
The Louisiana Chapter of AAP will host twelve (12) webinars beginning August 21, 2020 until October 20, 2020. Education content will include topics pertaining to practice managment, cystic fibrosis, spinal muscular atrophy, botox in pediatrics, COVID 19 update and pediatric inflammatory disorder, biological modifiers, cannabidiol in epilepsy, and hematology/oncology.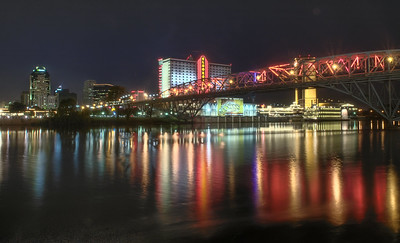 August 20-22, 2021
Shreveport Convention Center
400 Caddo Street
Shreveport, Louisiana 71101
Healthy Louisiana Quick Links
The list of contacts below are for Medical providers interested in contracting with a Healthy Louisiana Plan. If you are a Medicaid recipient with questions about Healthy Louisiana, please call the Enrollment Center at 1-855-229-6848.