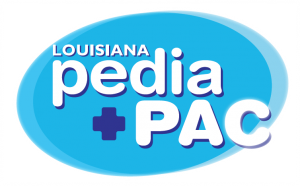 The Louisiana Chapter of the American Academy of Pediatrics
August 17-19, 2018
Embassy Suites
4914 Constitution Ave.
Baton Rouge, LA 70808
Please Click here if you are interested in Sponsoring or Exhibiting.
Healthy Louisiana Quick Links
The list of contacts below are for Medical providers interested in contracting with a Healthy Louisiana Plan. If you are a Medicaid recipient with questions about Healthy Louisiana, please call the Enrollment Center at 1-855-229-6848.