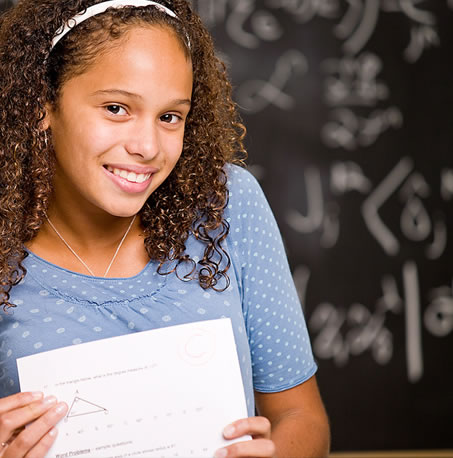 All application materials must be submitted by Wednesday, May 17, 2017.
The purpose of this program is to promote advocacy for children and advance the field of community pediatrics. Up to 8 accredited pediatric residency programs will be provided with a maximum of $4,500 each to implement a 2- or 3-day community health and advocacy educational program focusing on resident education, faculty development and building community partnerships for child health and advocacy.
This is a great opportunity for residency programs looking to strengthen components of their community health and advocacy training programs. Click here for the application and guidelines.