LA AAP is compiling resources and news & press releases related to the recent flooding.


LA AAP issues press statement supporting and emphasizing the safety and importance of vaccines for Louisiana's children.
The Louisiana Chapter of the American Academy of Pediatrics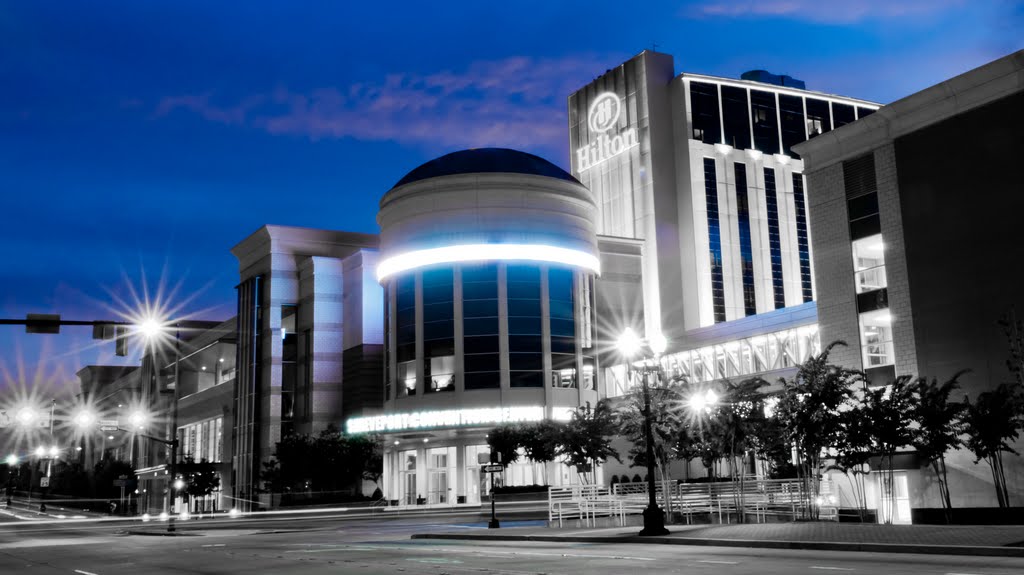 August 19-21, 2016
Shreveport Convention Center
400 Caddo Street
Shreveport, LA 71101
Please Click here if you are interested in Sponsoring or Exhibiting.
Healthy Louisiana Quick Links
Network Contacts

The list of contacts below are for Medical providers interested in contracting with a Healthy Louisiana Plan. If you are a Medicaid recipient with questions about Healthy Louisiana, please call the Enrollment Center at 1-855-229-6848.