Join the Education Committee Today!
We want you to help us create high-quality continuing medical education for our members and the Louisiana Pediatrics community!
Do you like to think about how people learn? Do you love making a difference in your professional community? This might be the perfect opportunity for you!
We are looking for new members to join the Education Committee to help grow and improve our education program!
We are looking for four to five new members from all stages of practice and are especially searching for:
1 Pediatric Subspecialist
1-2 Residents
1 Residency Program Representative (Coordinator or Director)
How the Education Committee Supports the Member Community
Plans Potpourri Content
The Education Committee is in charge of planning educational programming for the Annual Potpourri Conference! This is our biggest educational event each year, reaching Pediatricians across the state!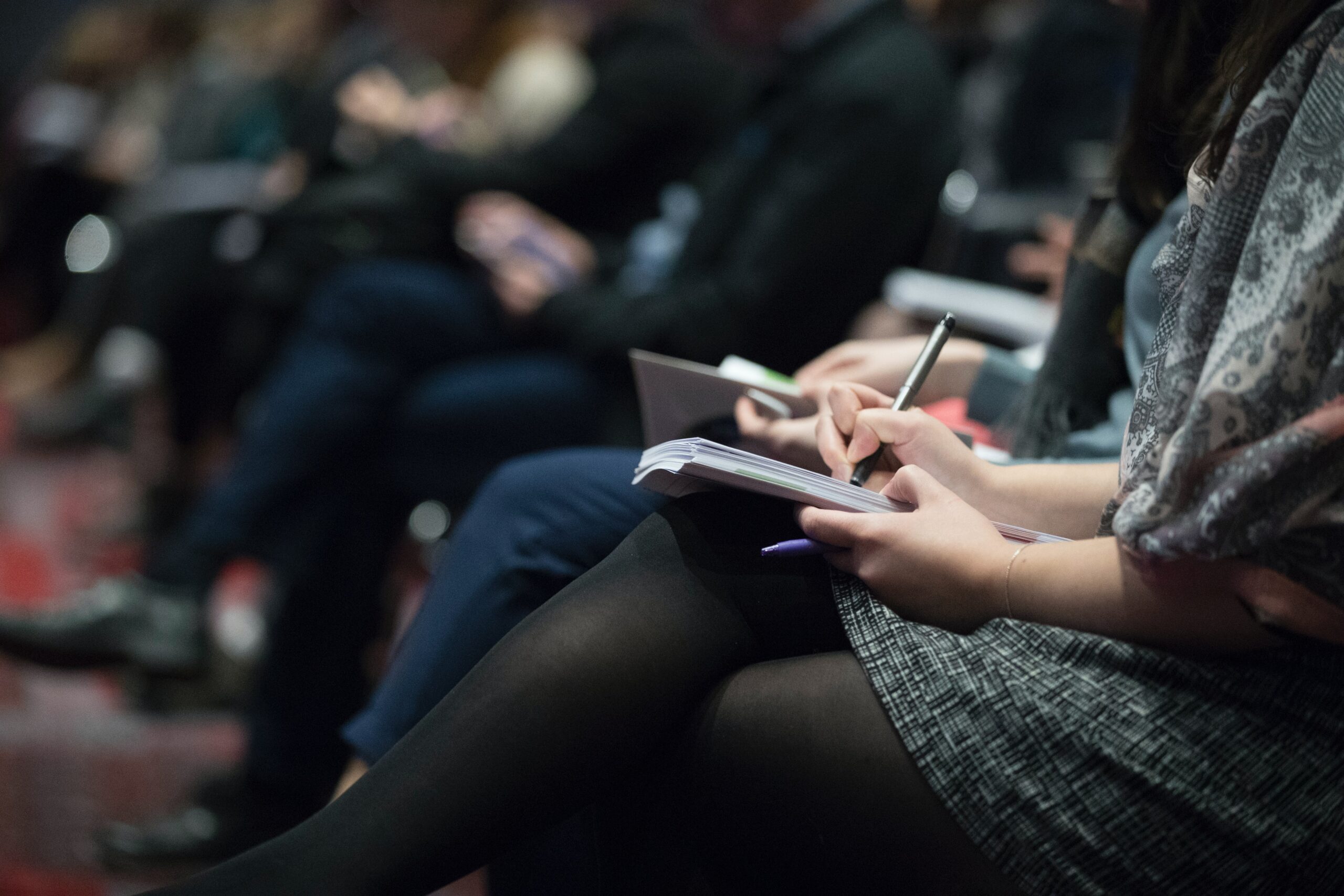 Approves Education Opportunities
The Education Committee has oversight of CME Applications. Members review, approve, and give feedback on new applications for credit.
Helps Grow the Education Program
The Education Committee works with the LA AAP Education Department to plan and implement improvement for the education program.
Join the Education Committee Today!